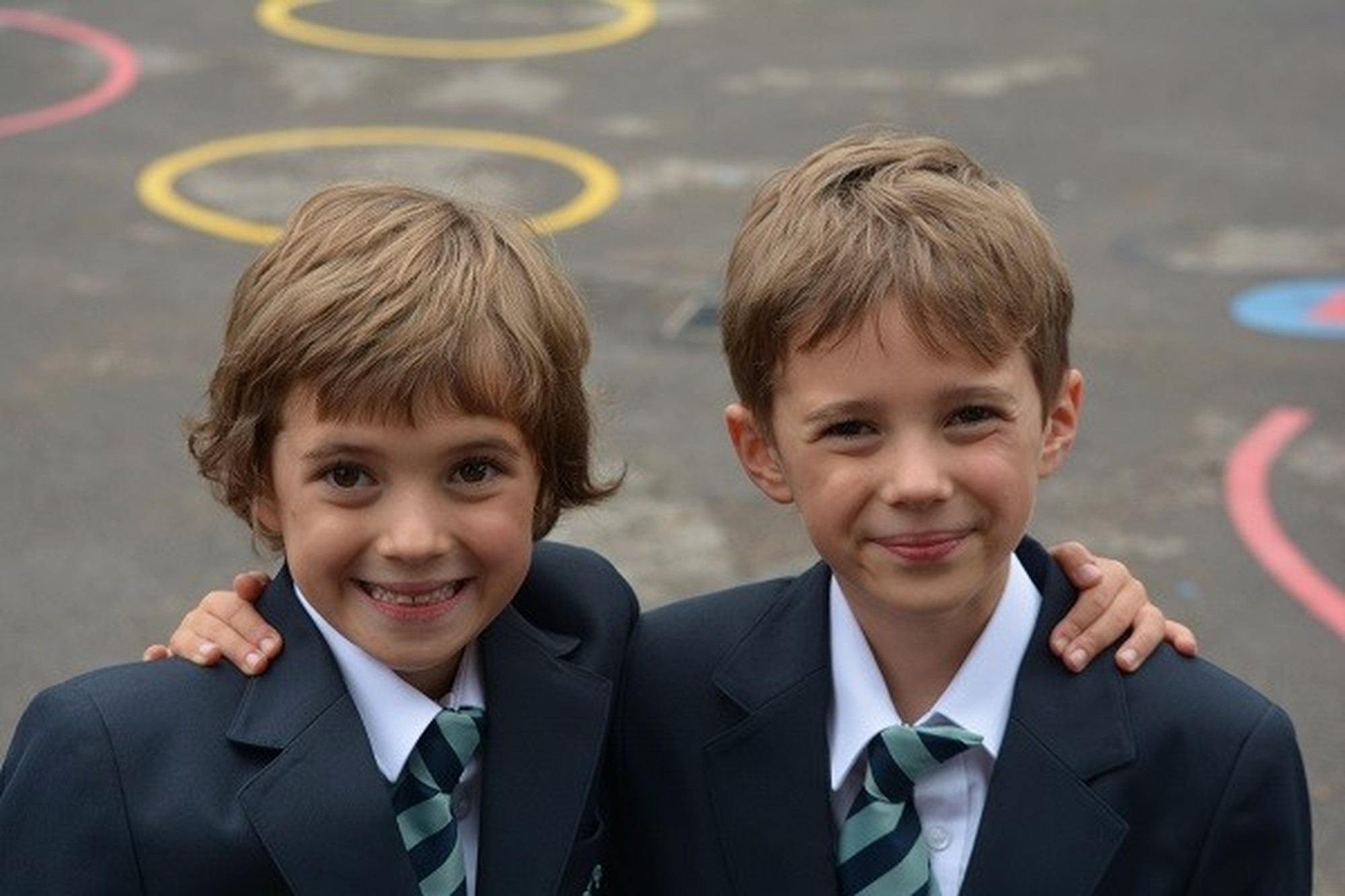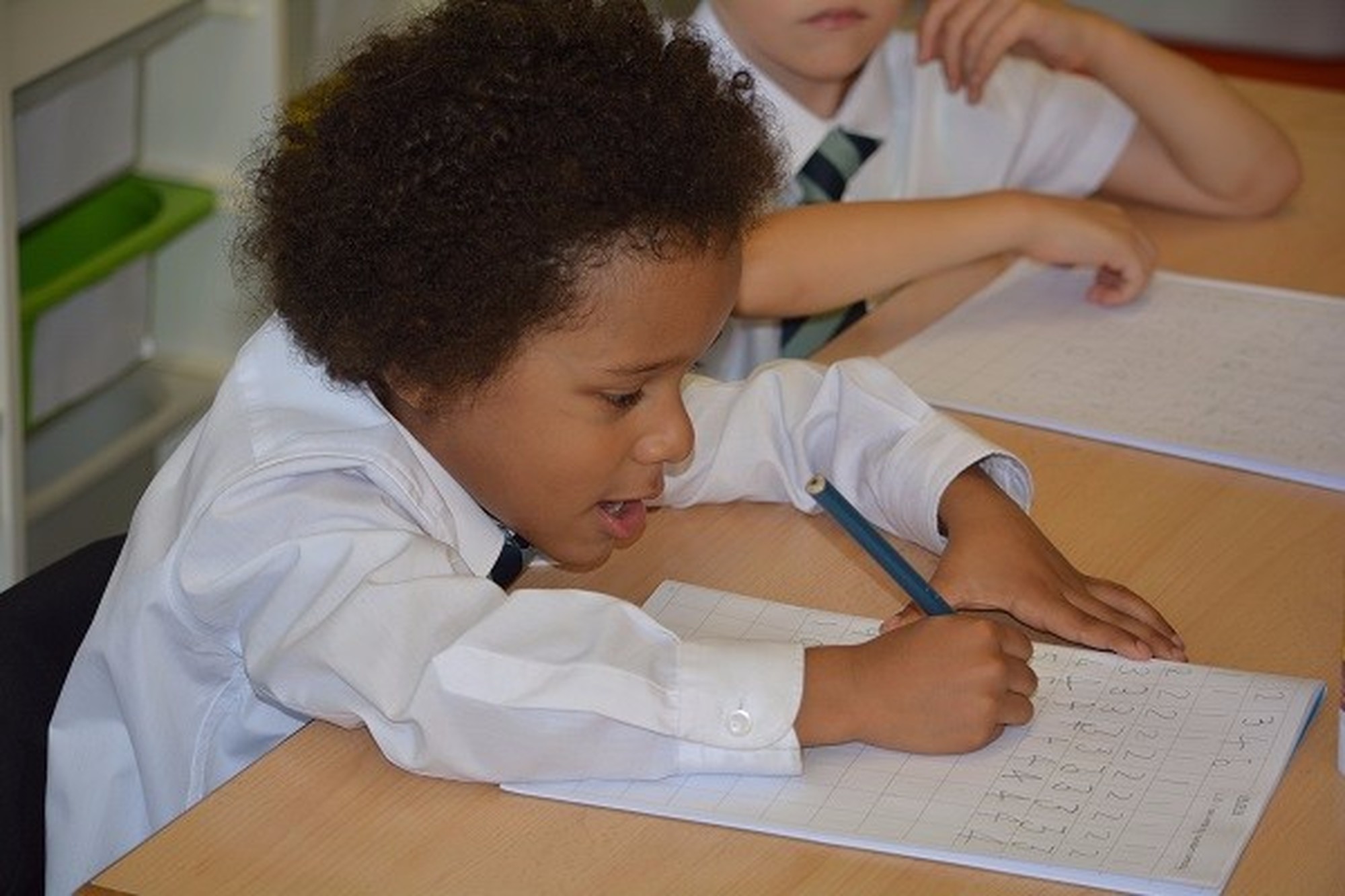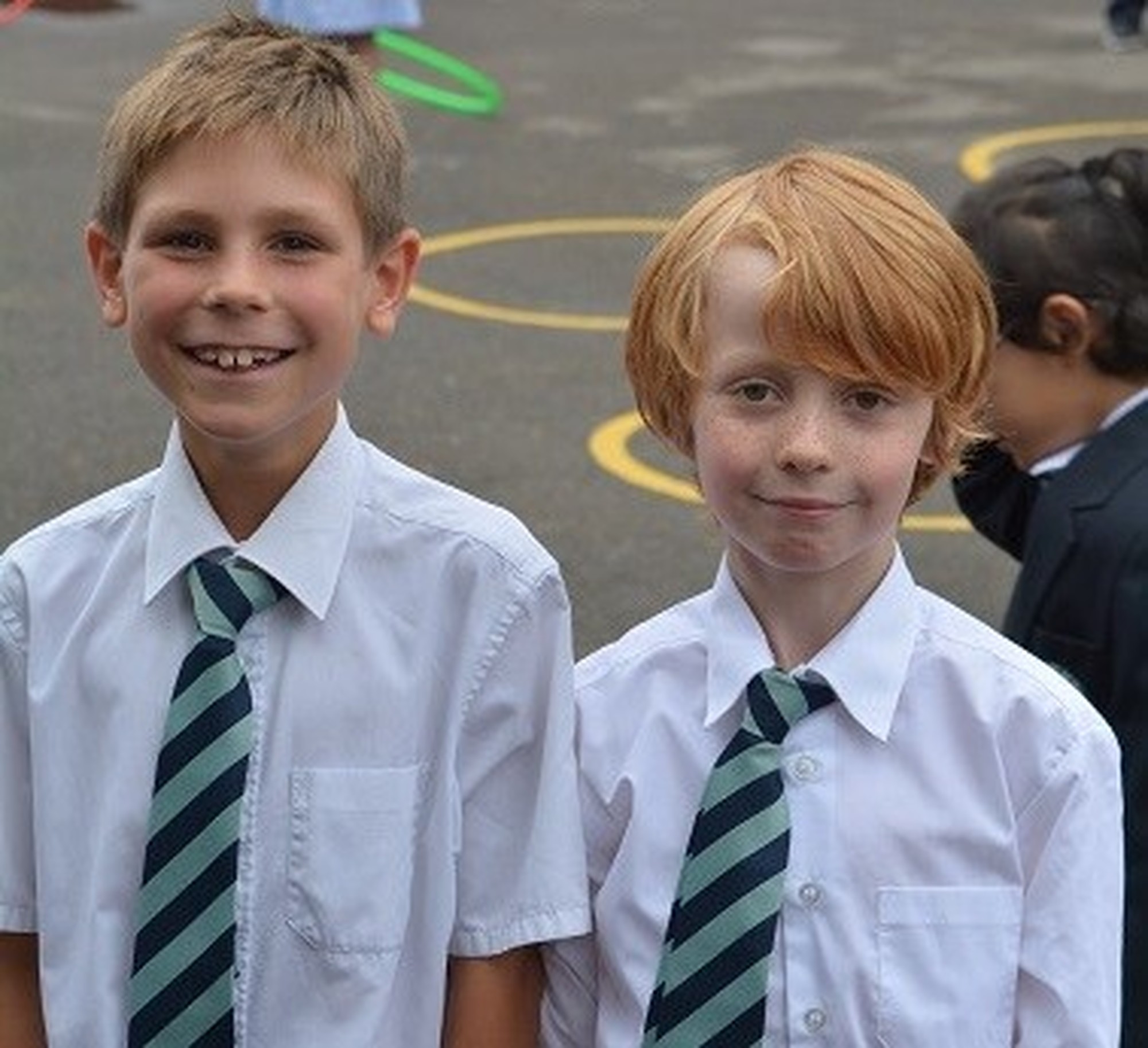 Eton Porny Governing Body
Eton Porny is currently undergoing an accelerated and intensive improvement programme and Slough and East Berkshire CofE Multi-Academy Trust (SEBMAT) has taken steps to "turbo-charge" the leadership and governance support whilst the longer term structure is put in place.
The Local Governing Body meets regularly to work with the SLT to ensure the success and robustness of the improvement programme.
Current membership of the LGB is set out below.
Should you wish to contact the Chair of Governors please send your correspondence to the school office for the attention of Mrs Maggie Waller.
Governing Body Members
Governor Name & Position
Directors Appointments
Mrs Maggie Waller (Interim Chair)
Rev La Stacey (DBE Nomination)
Mr Robin Crofts (Chair of Directors)
Ms Elaine Skinner
Mrs Kirsty Lockie
Parent Governors
Vacancy
Vacancy
Community Governor
Vacancy

Staff Governors
Mrs Katherine Russell (Headteacher)
Mrs Emma Stanford-Smith
Governance Co-ordinator