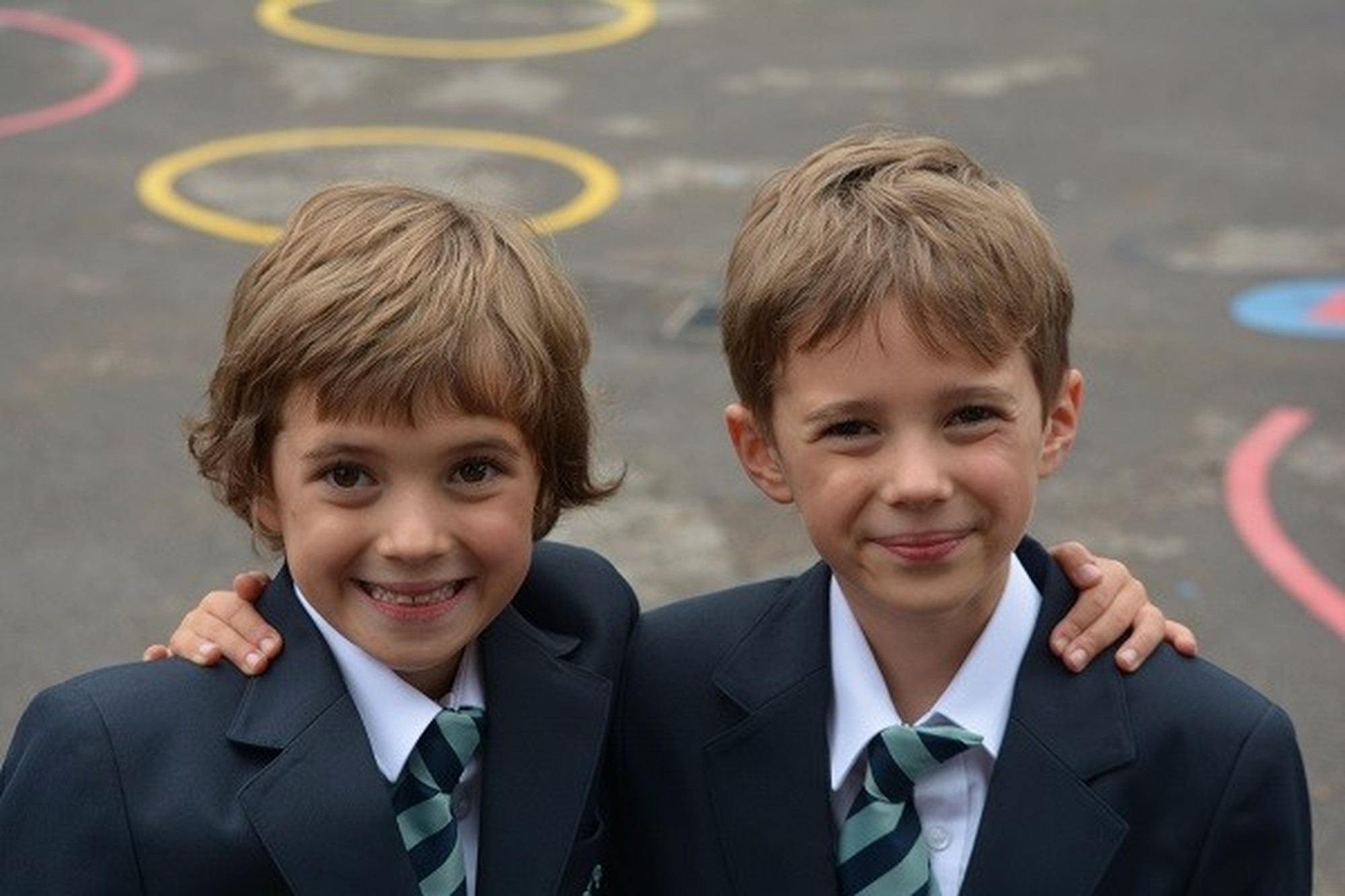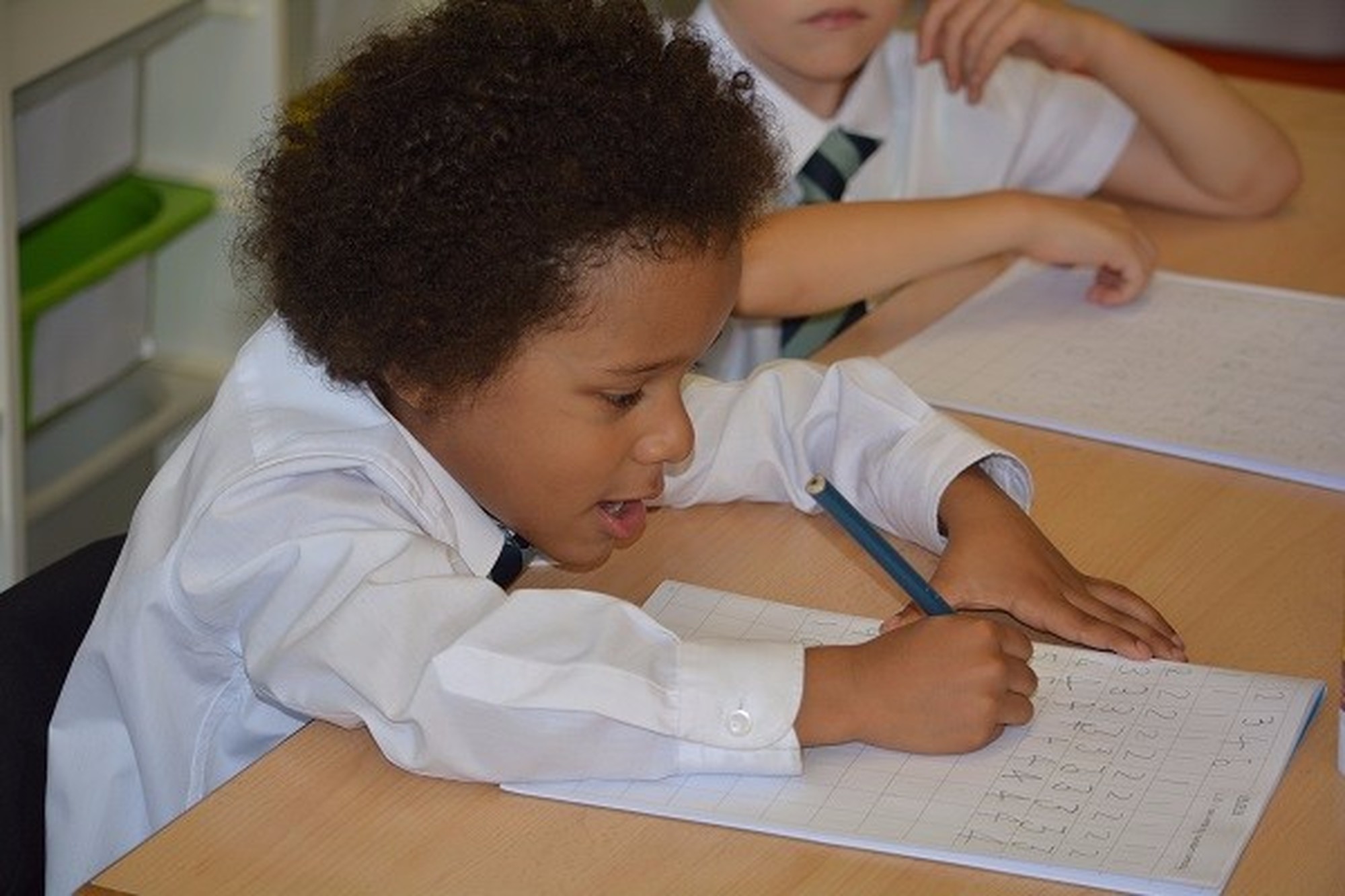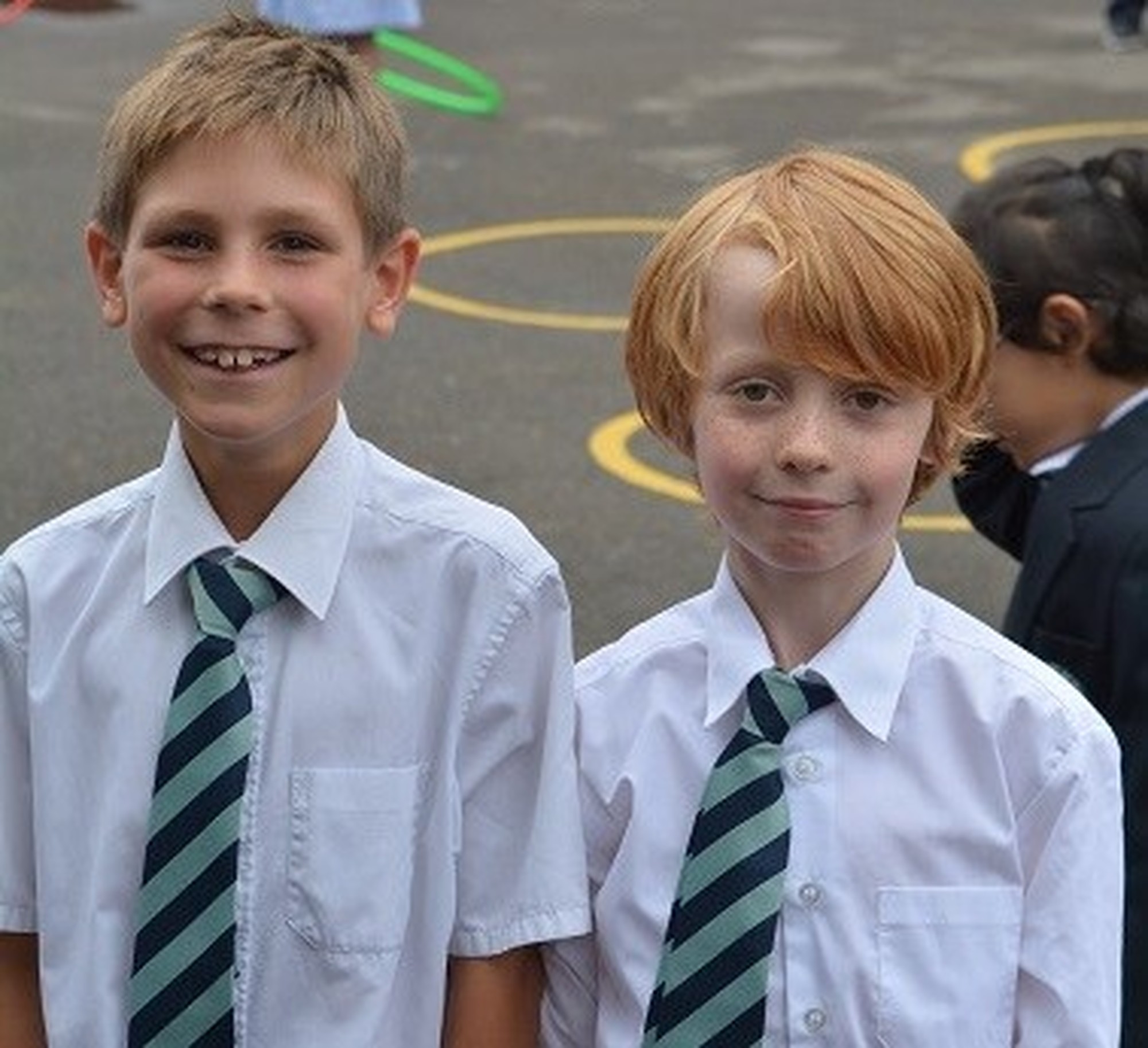 Eco Squad
Eton Porny is now part of the Eco-Schools initiative, which aims to empower students to be the change our sustainable world needs.
We have an elected group of pupils, who together, are our Eco-Squad!
Each class representative is responsible for keeping their class, and the school as 'green' as they can.
Eco-Squad meet regularly to come up with new ideas to help the school, and teach other pupils the importance of looking after our world. Our first step is working towards a Bronze Eco School award
Elections
Elections are held once a year, in January, and each class member has to vote for one boy and one girl to be their class representatives. Children wishing to stand for election prepare a short speech which they present to their class. The new Eco Squad members are announced in assembly and each representative is presented with a badge, which they get to keep at the end of the year.
Eco Squad representatives hold their position for a year.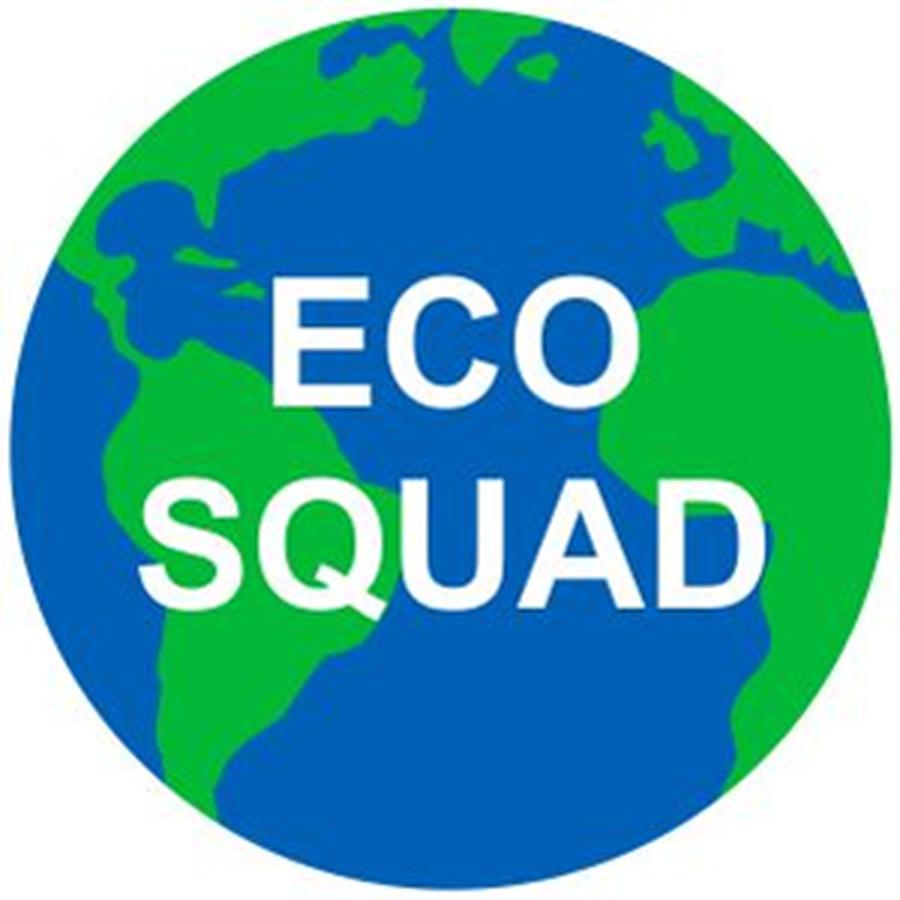 Eton Porny Eco Squad 2015/16:
Foundation: Jared Breadon & Louise Matthews
Year 1: Eshaan Alam & Hannah Malik
Year 2: Jaden Johnson & Amelia Czyzewska
Year 3: Ridley Breadon & Ellie Leamon
Year 4: Rosie Dangerfield & Ava Lawrence