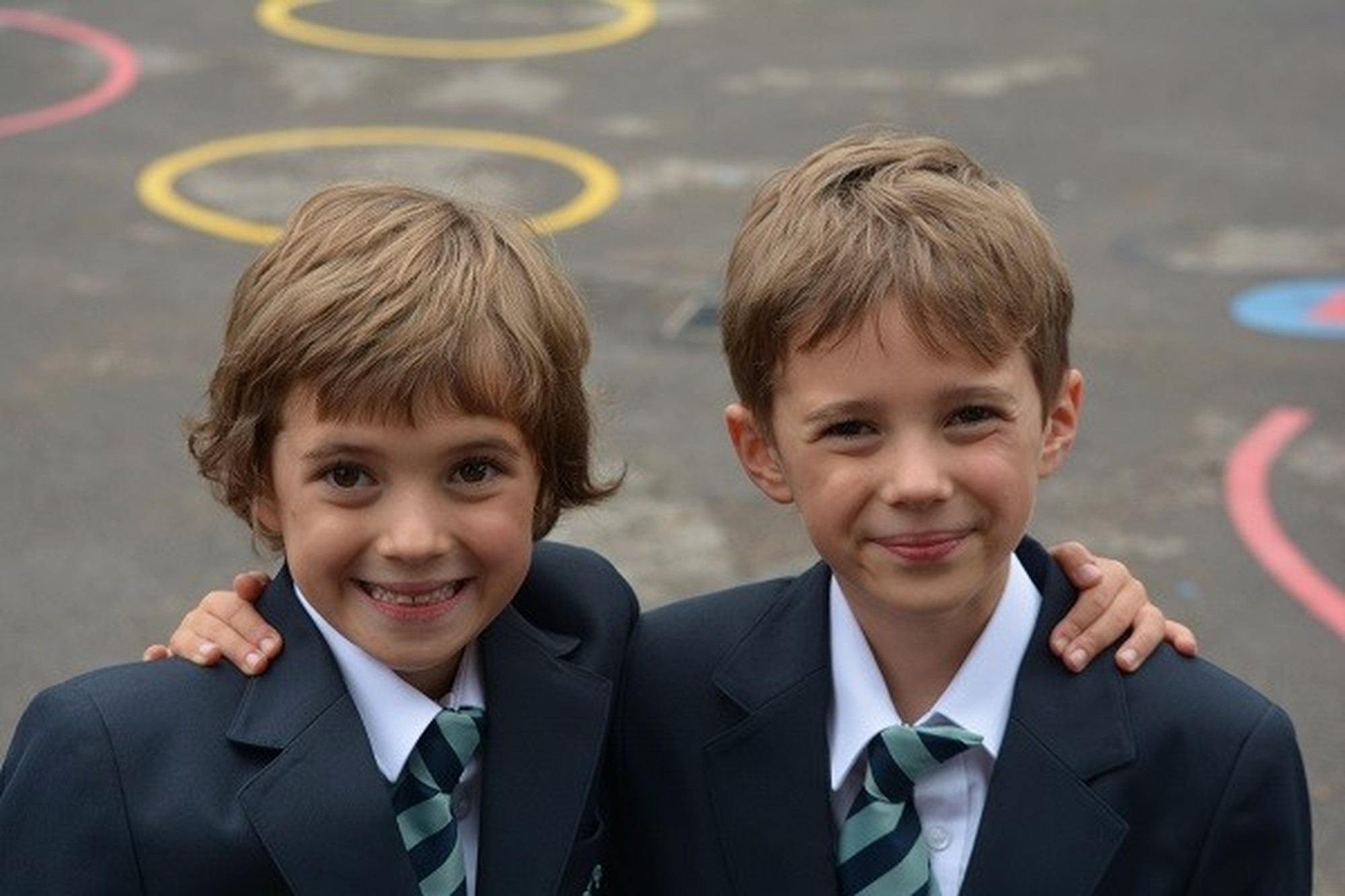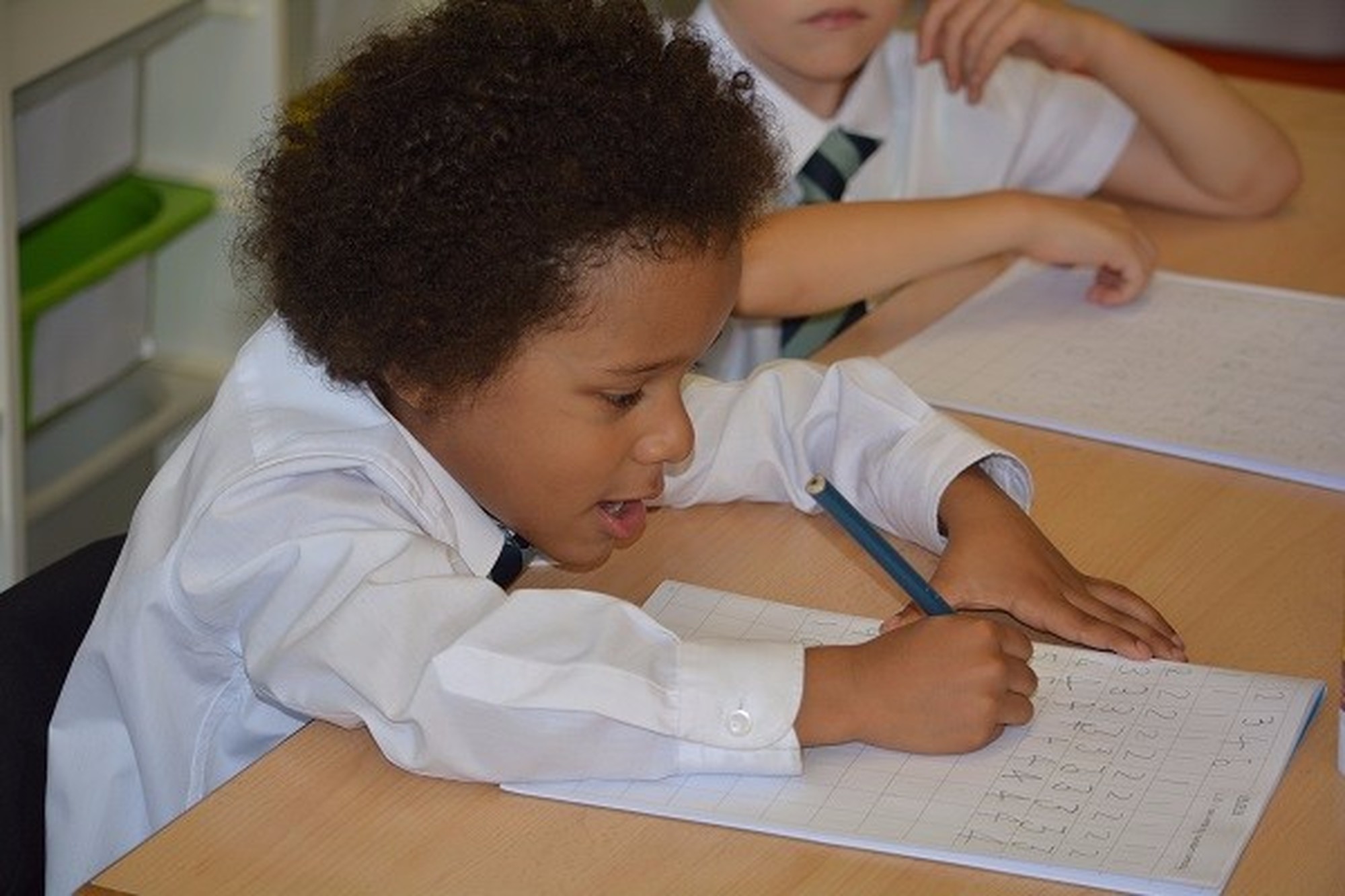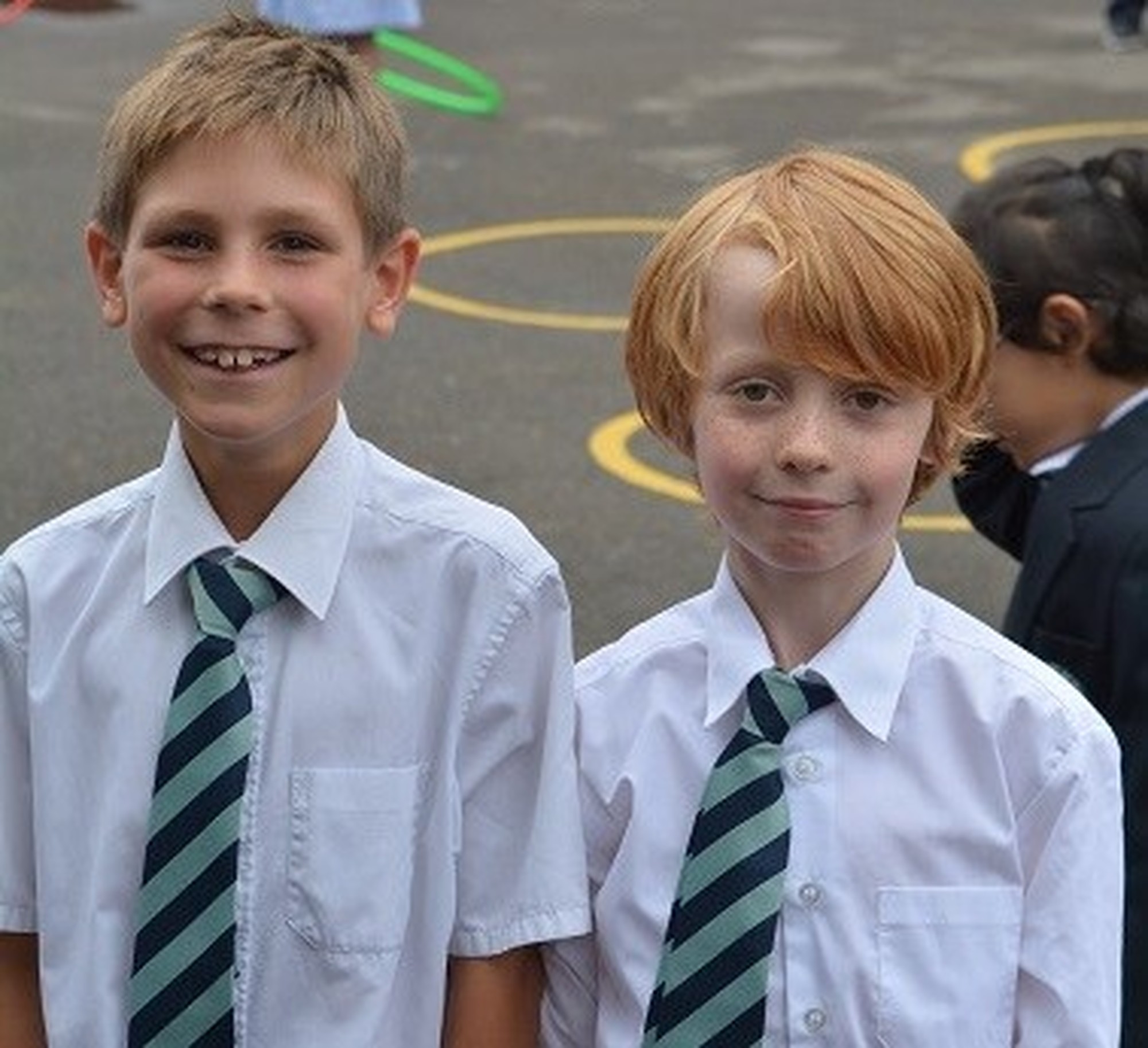 English at Eton Porny
READING
At Eton Porny, we aim to instill a love of reading to all children in our care. We teach reading to the children for 35 minutes each day, from Foundation Stage to Year 4. We use the Read Write Ink phonic programme where children are taught to learn new sounds, develop fluency in reading, as well as their understanding of texts. We assess the children regularly, In addition, we teach pupils to work effectively with a partner to explain and consolidate what they are learning. This provides the teacher with opportunities to assess learning and to pick up on difficulties, such as problems with blending or alphabetic code knowledge, as well as strengths.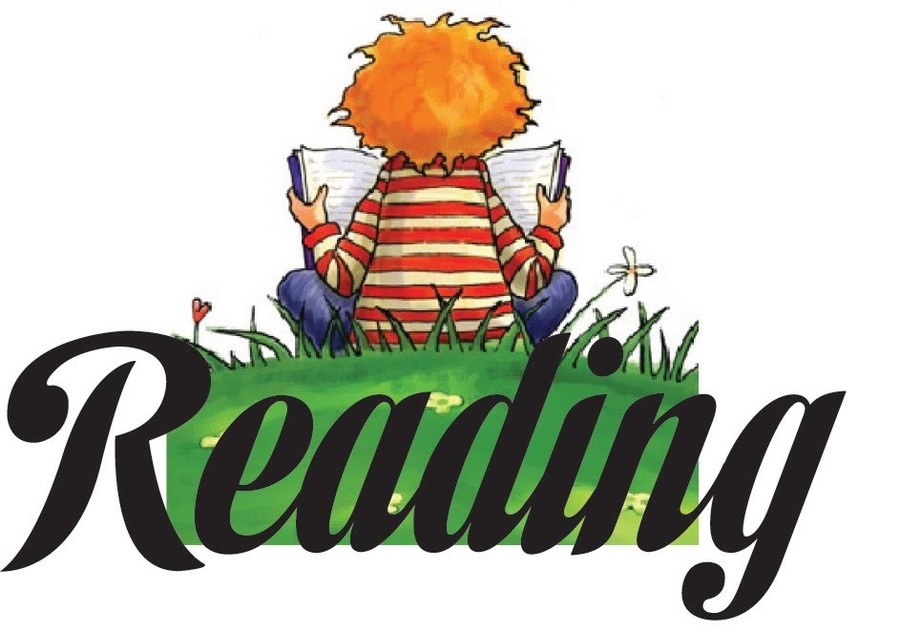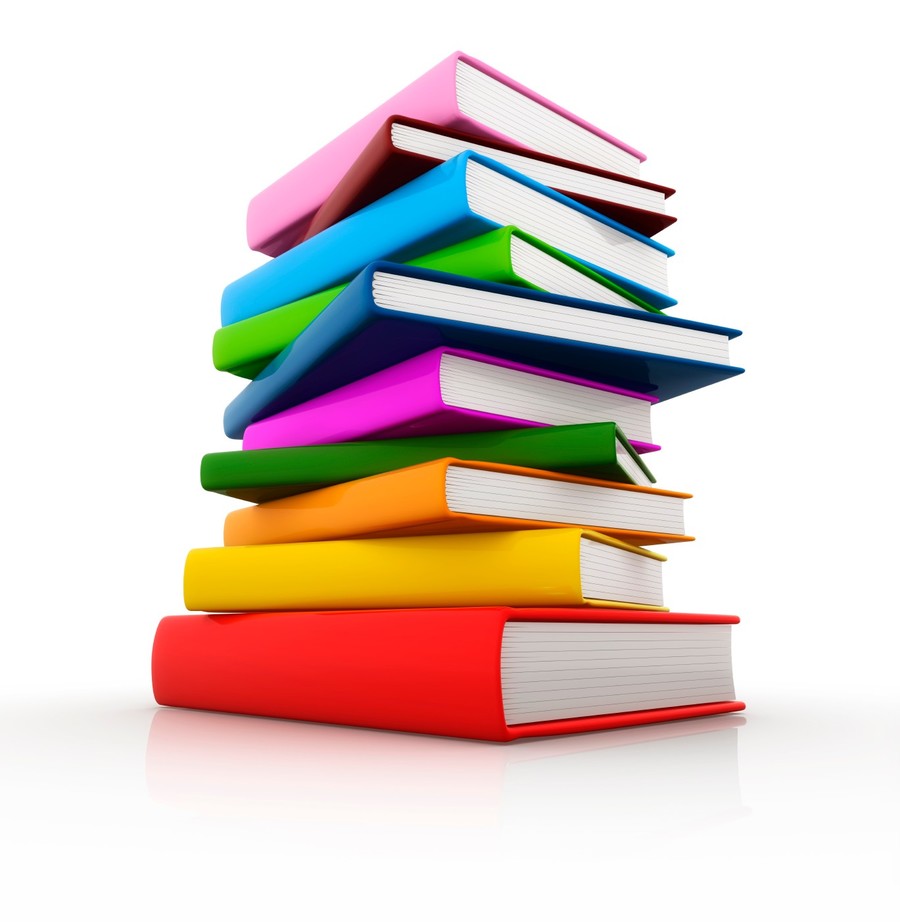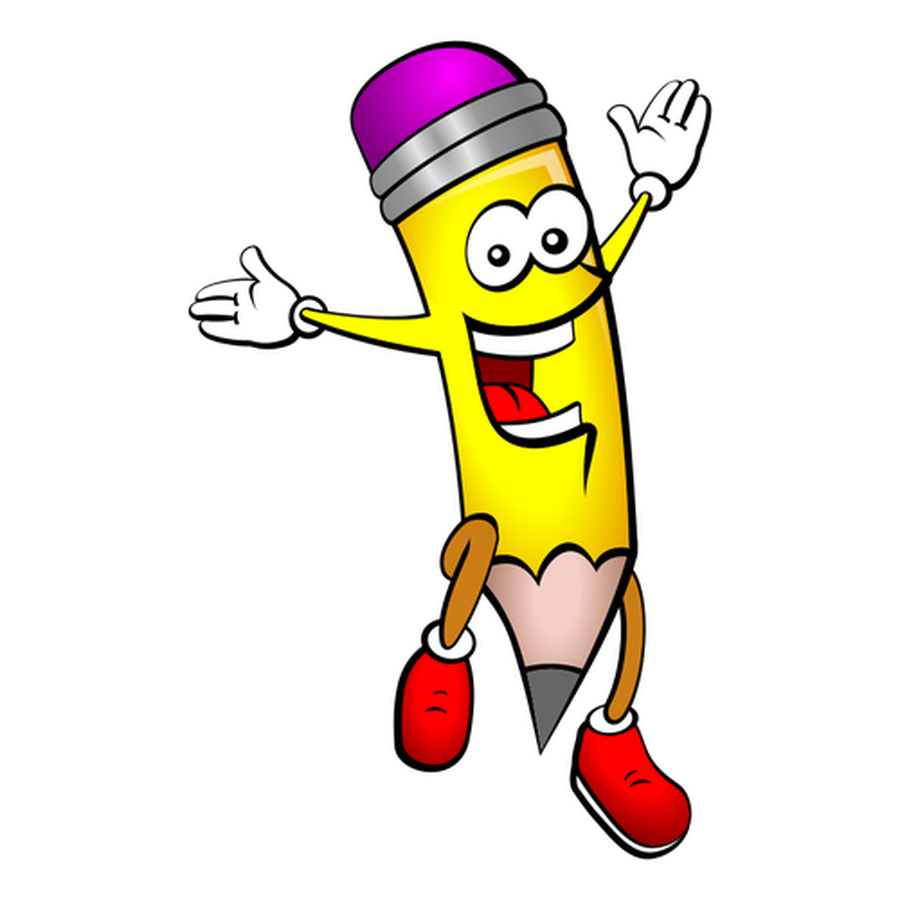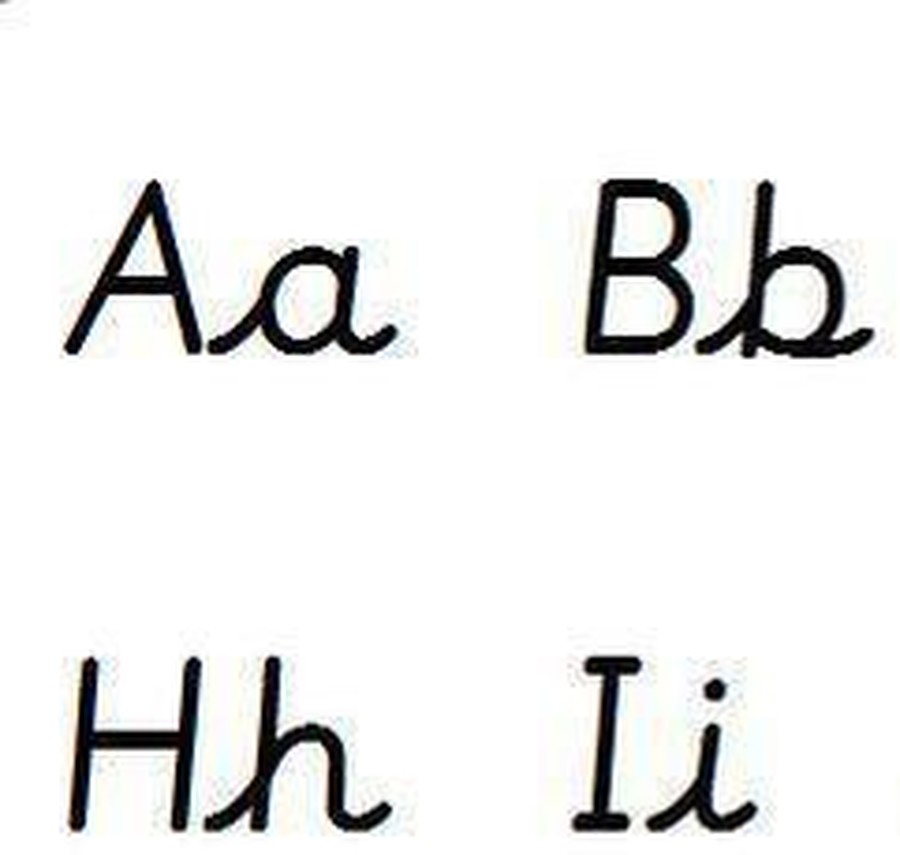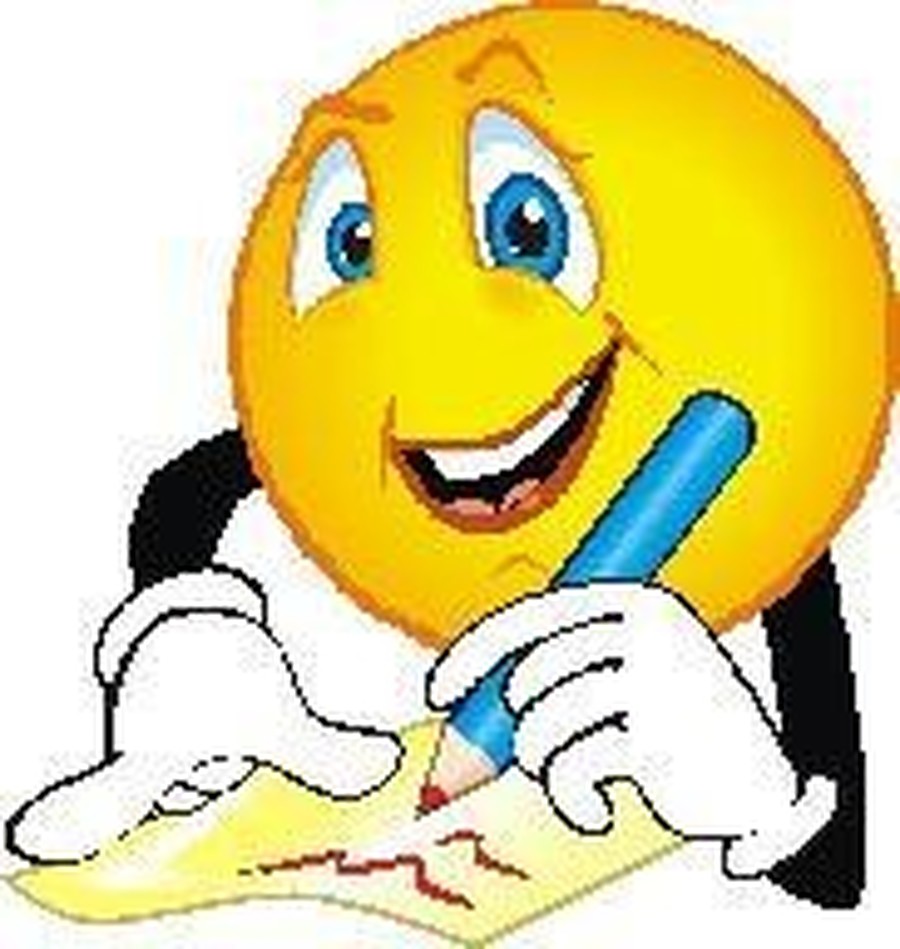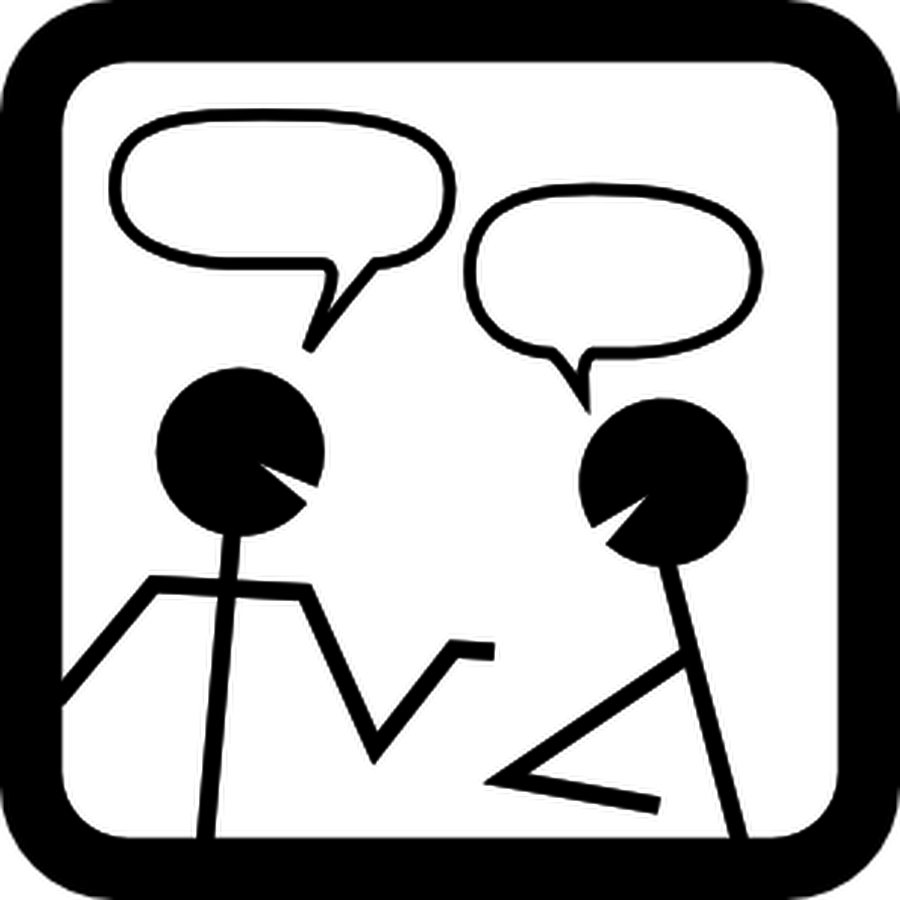 At Eton Porny, we feel that it is important for pupils to have enjoyment of, and engagement with a variety of texts. Once pupils have moved past the phonics programme, they are taught more complex comprehension skills, which are designed to help children to infer, summarise, question, clarify, predict and argue a point of view. The children are also taught to make connections between texts and their own experiences, and are encouraged to take their own meaning from each text, becoming independent and critical thinkers.
We want children to develop a rich vocabulary and a love for reading, and we encourage children to read as often as possible. In addition to the RWI reading book, children will also bring home a 'choice' book, which correlates with the reading scheme. Children also visit the school library once a week.
We are developing links with our local library in Eton, and each class will have an opportunity to visit the library at least 3 times during the school year. We also invite our local librarians to come in and tell stories to the children.
All children write regularly for a variety of purposes and audiences, using poetry, prose, fact and fiction. Spelling, punctuation and grammar are taught explicitly, as well as in the context of the children's individual work. Children are encouraged to redraft and edit their work where necessary, and respond to the 'fix its' given by the class teacher in order to further their learning and consolidate. At Eton Porny, we use a cursive, joined script with lead - ins for all letters. This is taught from Term 1 in EYFS. Once children have developed a neat, joined style, and they are using it consistently in all of their writing, they earn a pen license, which is presented to the children as part of our weekly celebration assemblies.
Teachers make use of a wide variety of resources to motivate and enthuse young writers, including the use of film to stimulate imaginative creative writing. We are currently developing the use of teaching strategies used and developed by Pie Corbett.
At the very beginning of a unit, children will undertake a piece of 'cold' writing with no input. This is an assessment strategy, and ensures that the teacher plans effectively for all children's needs. At the end of the unit, children will complete a 'hot write', showing the progress they have made during the unit.
We are developing a new spelling strategy, which encompasses the spelling of sounds from our RWI scheme. Children are taught spelling patterns each week in a group which meets and challenges their individual needs. These are then taken home, and children take part in a quiz the following week in a group which meets, and challenges their needs.
It is important that every child has a say, so at Eton Porny, we have a no hands up approach, valuing talk partners – a strategy which enables all children to voice their opinion, as well as encouraging children to listen attentively to others.