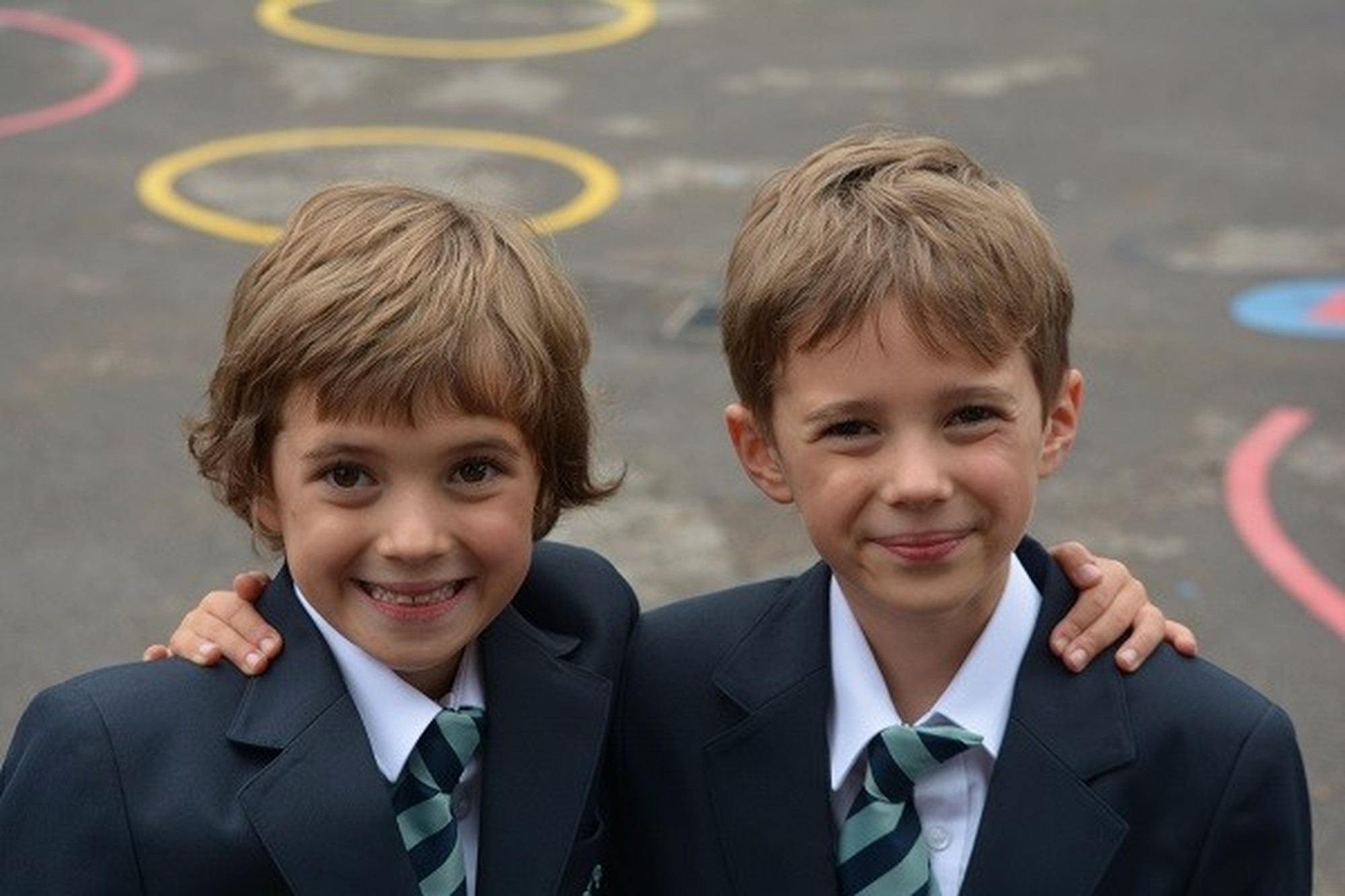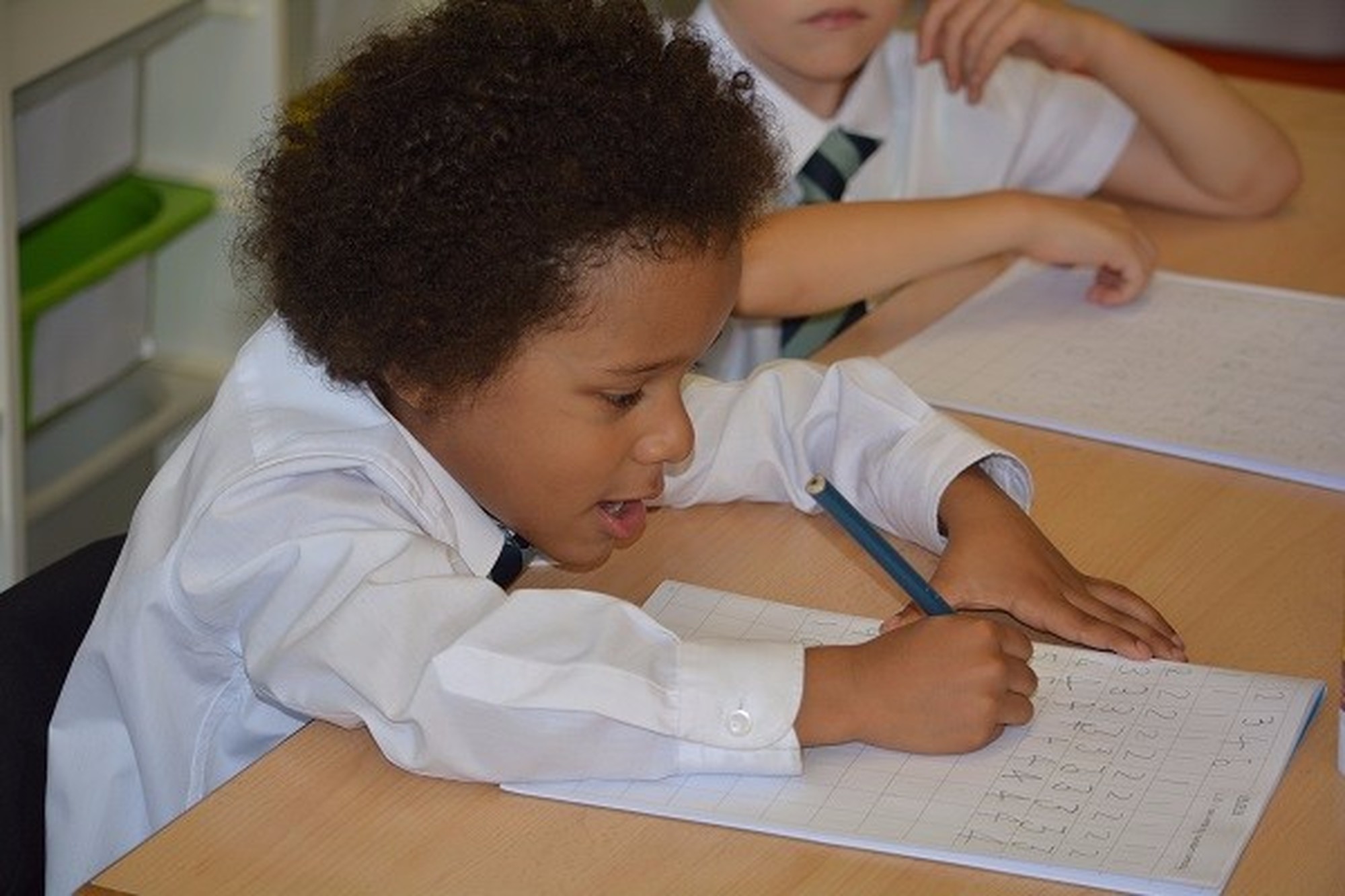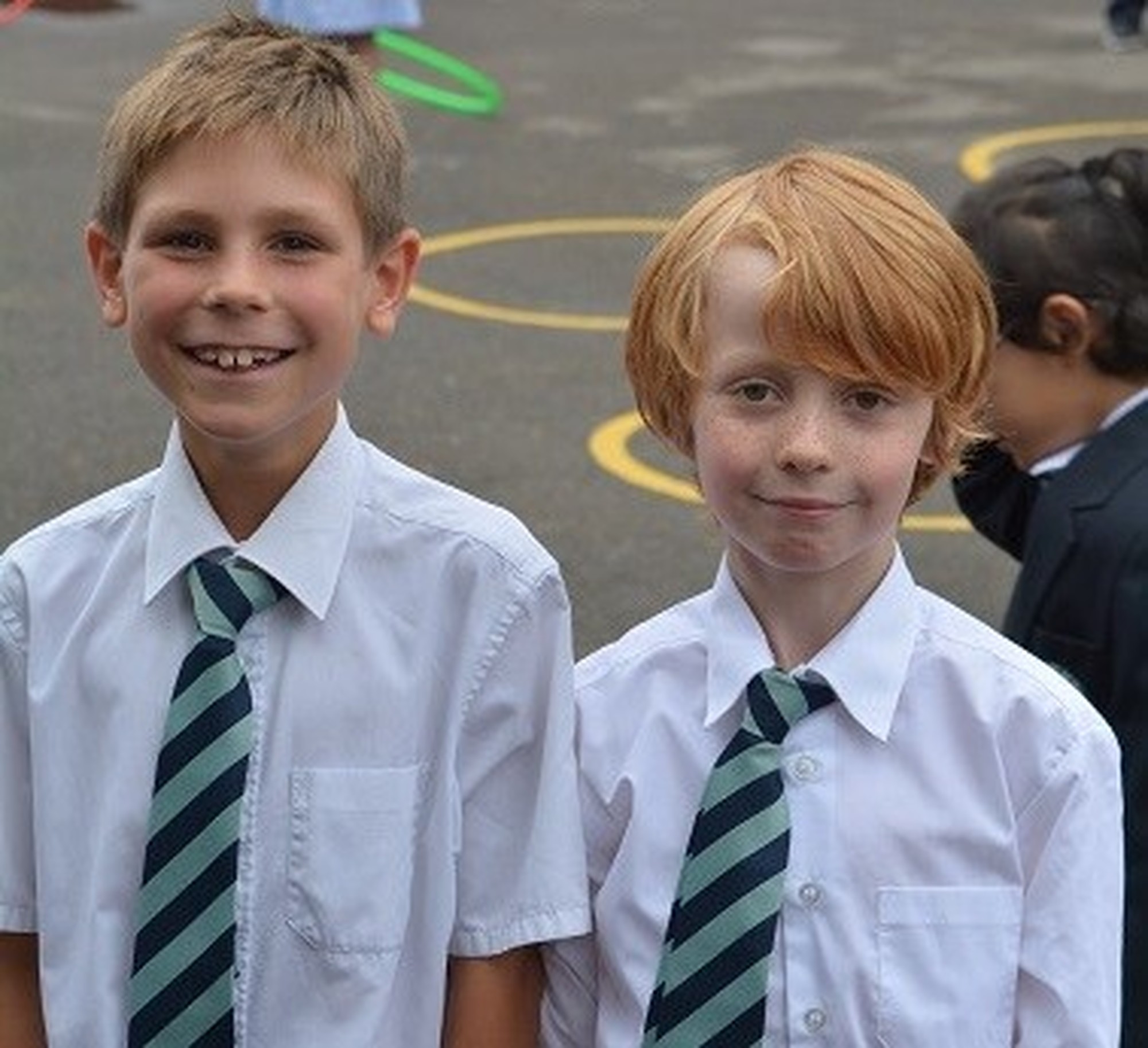 PE & Sports Premium Funding 2014/2015
Return to PE & Sports Premium Funding
Primary Sport and PE Grant at Eton Porny 2014/15:
We received £8,500 for the academic year 14/15.
With this money we:
worked with The Windsor Sports College to enhance the sporting provision at Eton Porny. The college provided:

qualified sports coaches throughout the year to work alongside teachers in introducing the children to a range of sports;
sports training for school staff;
play leader training for KS2 children;
inter-school competitions and events.

Worked with other specialist sports coaches to ensure the children receive high quality PE provision.
Provided supply to release teachers for professional development and attend CPD courses.
Provided a range of after school sports clubs.
Provided training for midday supervisors to introduce playground games at break and lunchtime.
Provided sports equipment for PE lessons.