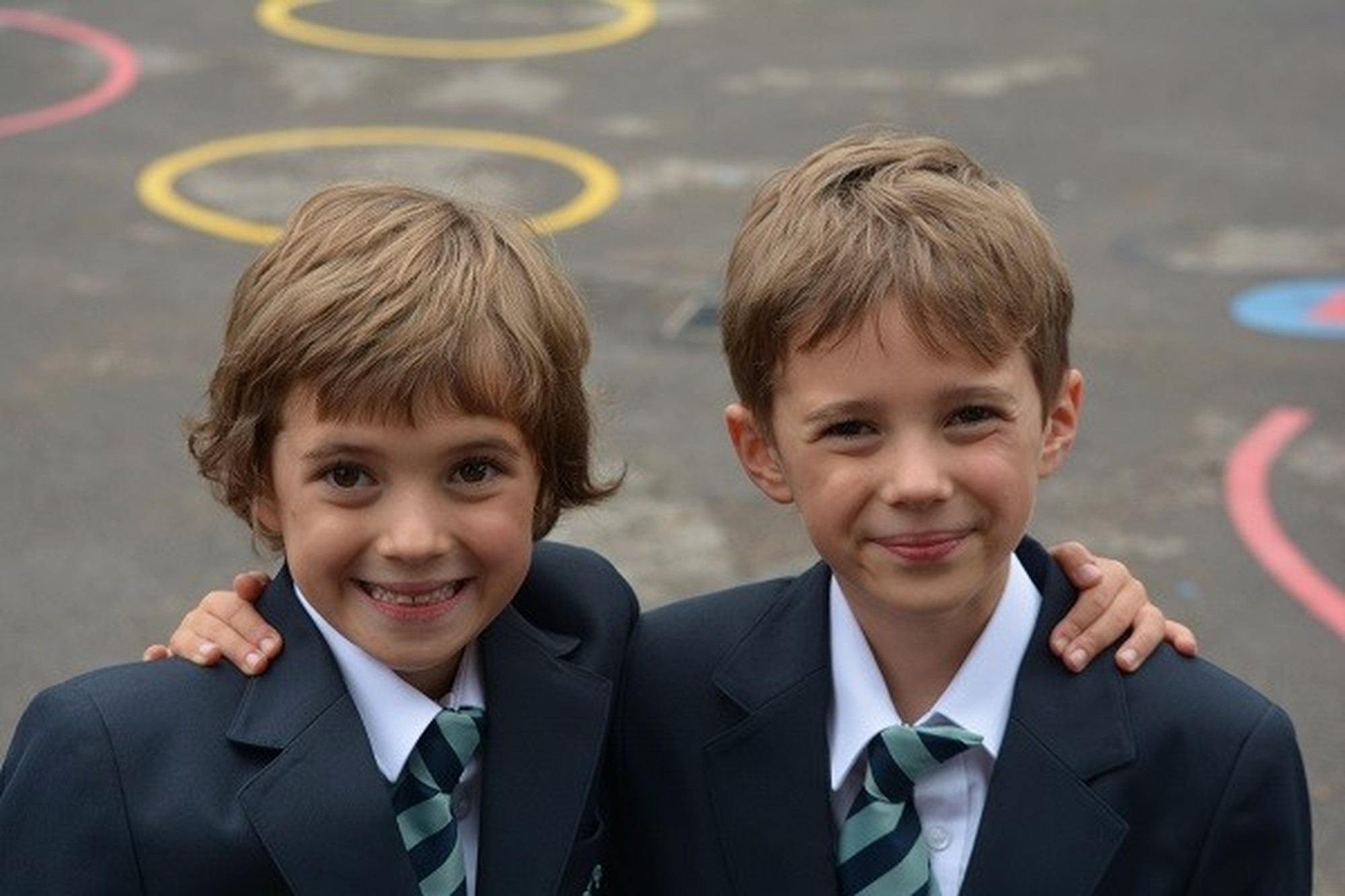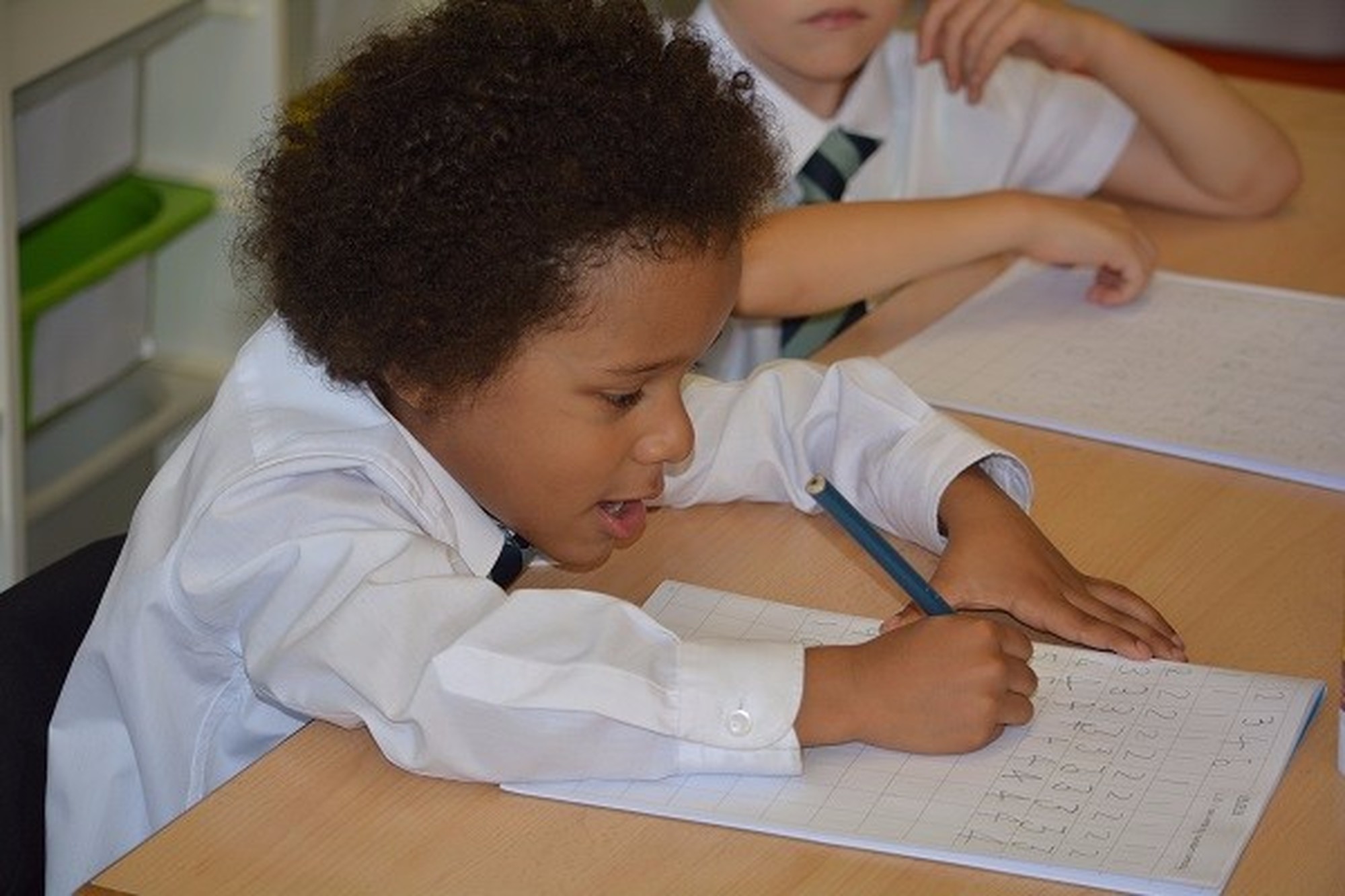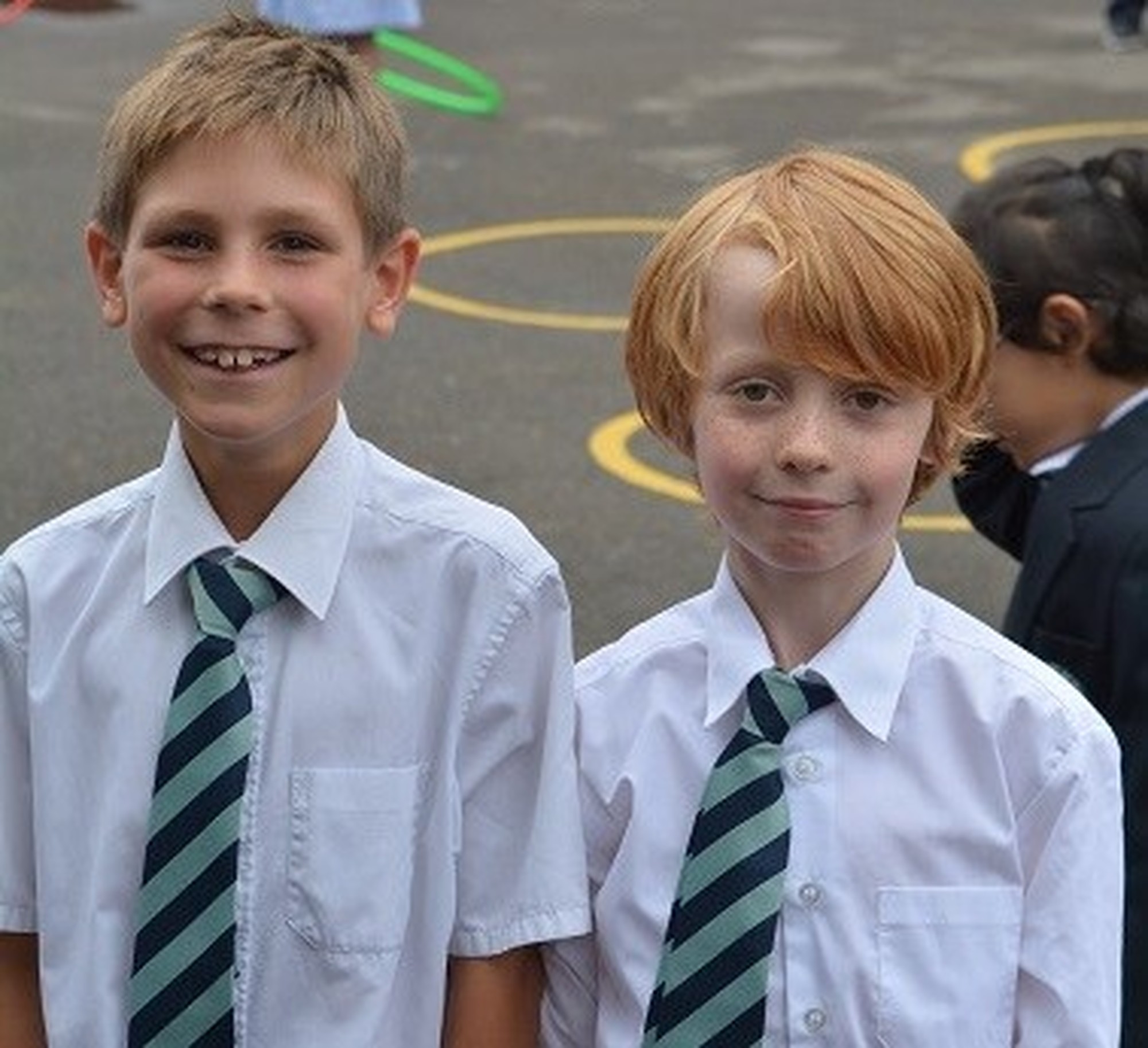 PE & Sports Premium Funding 2015/2016
Return to PE & Sports Premium Funding
Primary Sport and PE Grant at Eton Porny 2015/16:
Our PE Premium Grant this year will be approximately £8400.
With this money we will continue our successful alliance with Windsor Sports College (soon to be renamed Windsor Sports Partnership). The College provides support and expertise in all areas of Primary Sport.
This partnership enables us to:
Provide 6 to 12 week blocks of expert coaching, for every Year Group, in a range of sports. These blocks are taught alongside the class teacher.
Train and develop our Year 4 Sports Leaders who provide a wonderful support during playtimes for the rest of the school and, this year, will be expanding their skill set to train the younger children in skipping and lead them in a local competition
Provide specific skill/games training for teachers
Facilitate training for a member of staff in 'Real PE', a new and exciting way to teach and assess PE in school
Enter inter school competitions and events
In addition we will be able to:
Fund cover for teachers and lunchtime staff to attend training
Continue to renew and expand our PE equipment inventory
Provide maintenance for our new Multi-Use Games Area
Continue the process of deepening our PE provision with the end goal of achieving the School Games Kitemark
Fund additional equipment for outdoor competitions, such as Sports Day.