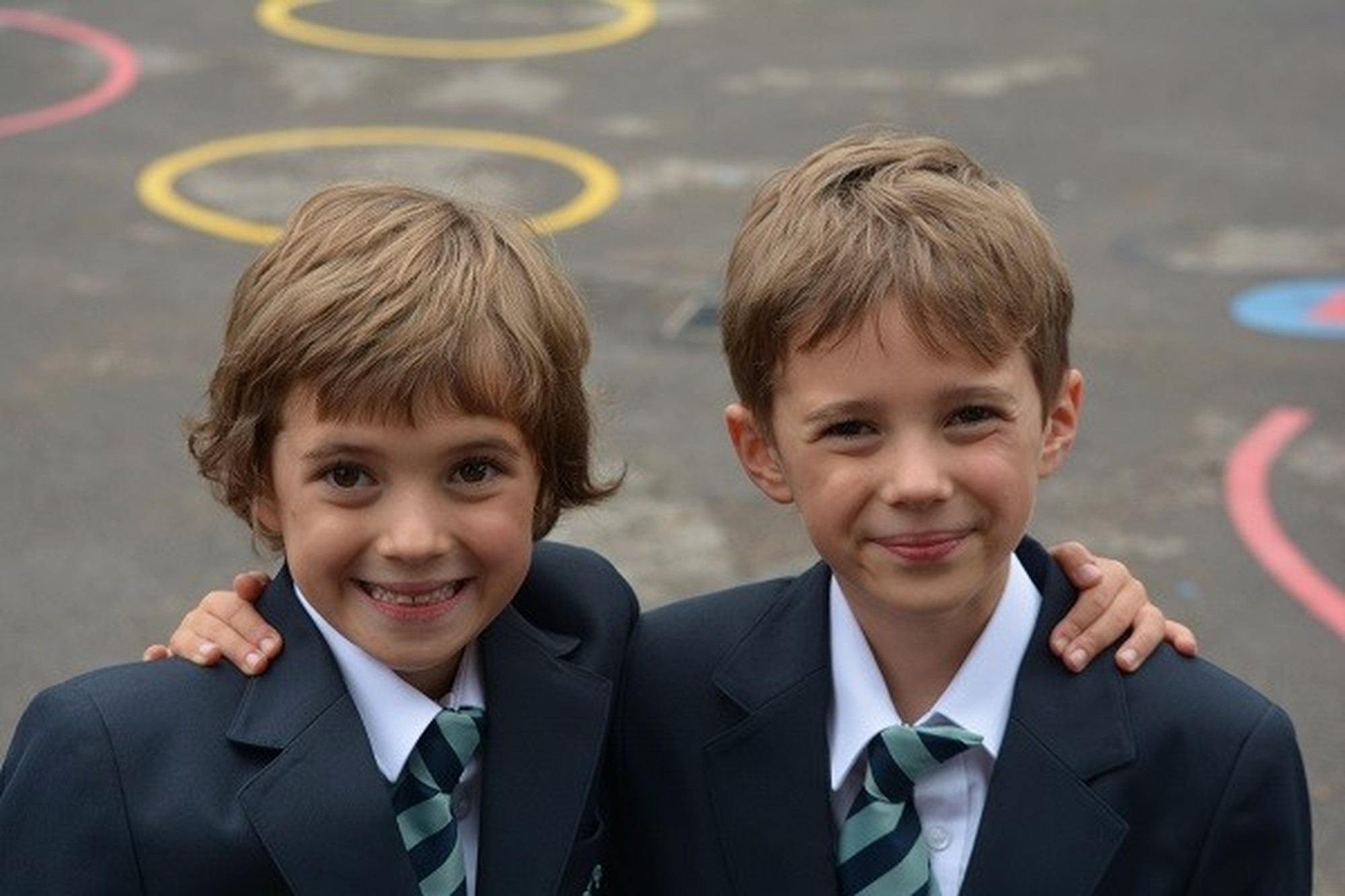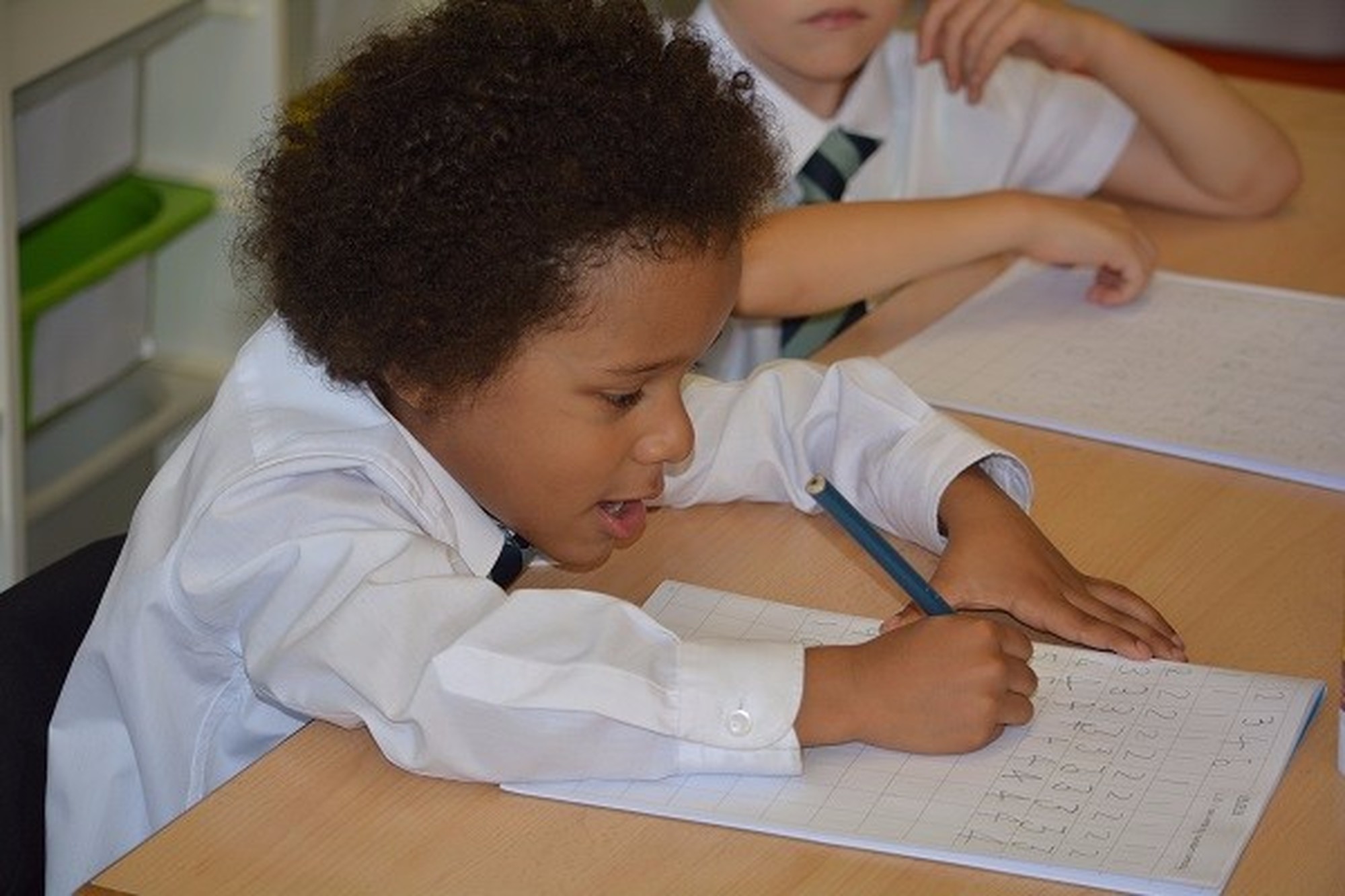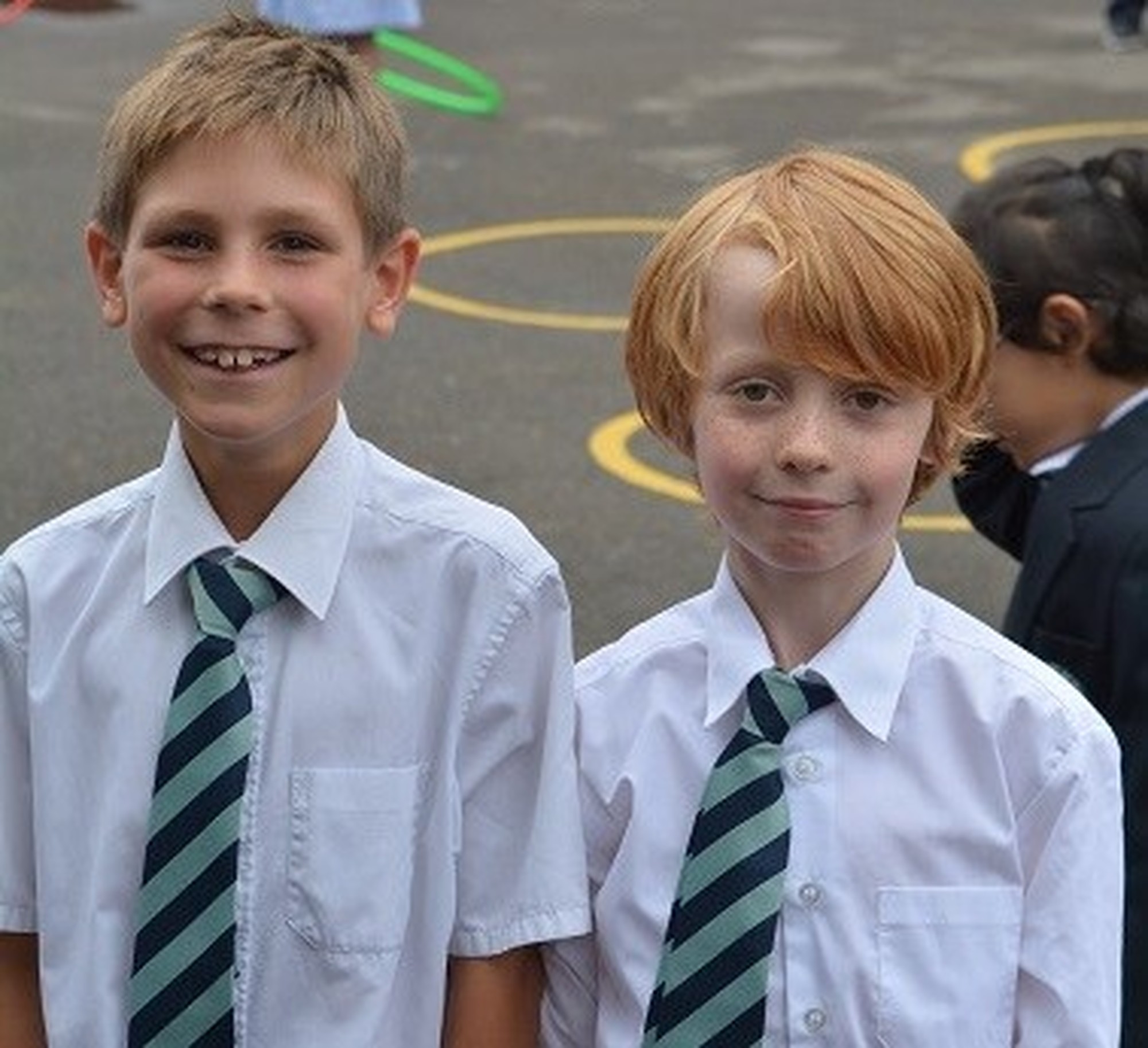 Complaints Procedure Click here to return to School Policies
Should you wish to discuss a matter regarding your child with school, please ensure you follow the correct procedure. Firstly talking with your child's class teacher, then, should it be necessary a more senior member of staff in the Senior Leadership Team (Mr Dale for Early Years and KS1, and Miss Nicholas for KS2), thirdly with the Assistant Head Mrs Stanford-Smith and finally with the Headteacher. All appointments can be made via the school office.
Should you wish to make a formal complaint then please follow the Complaints Procedure below.